Les potes à Poje - Package - Standard double room.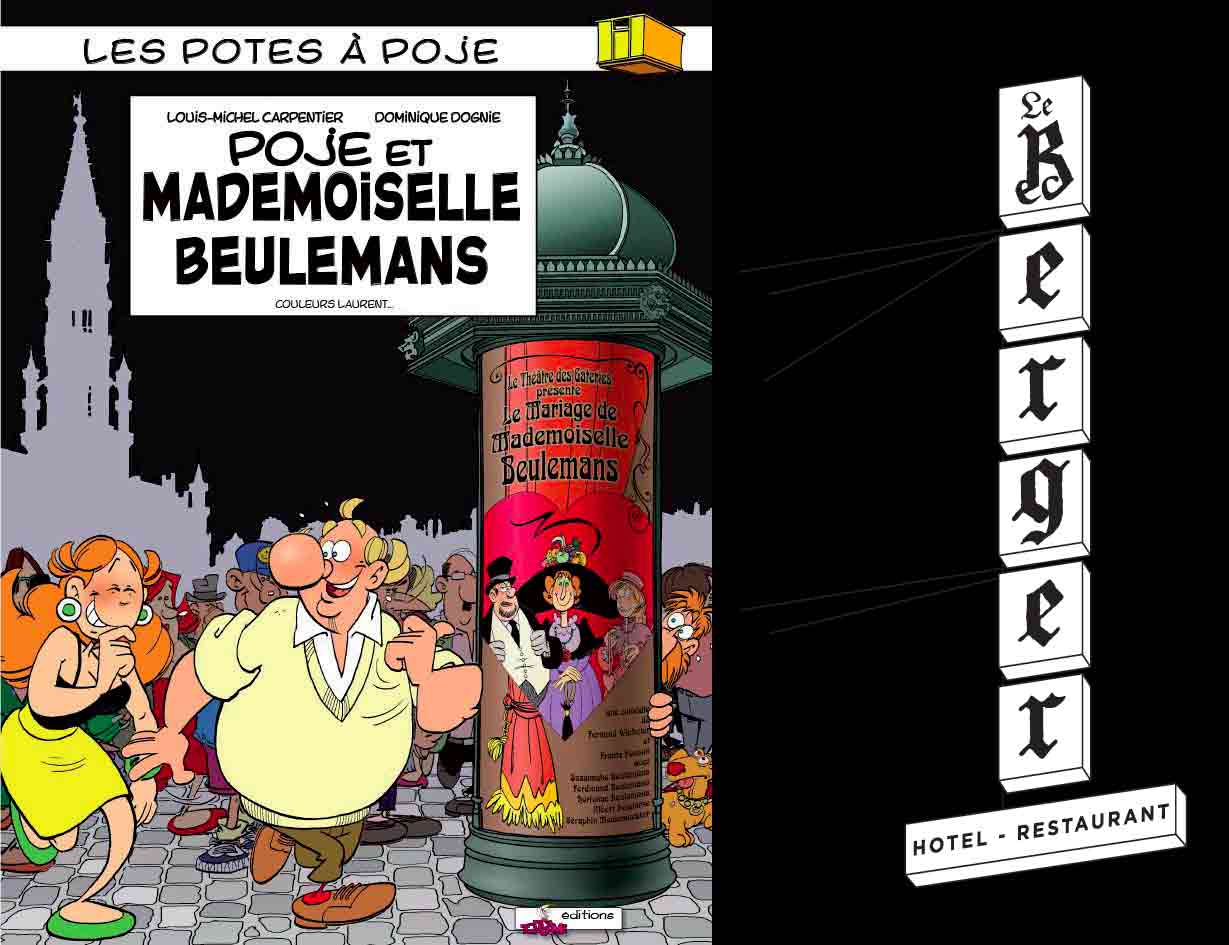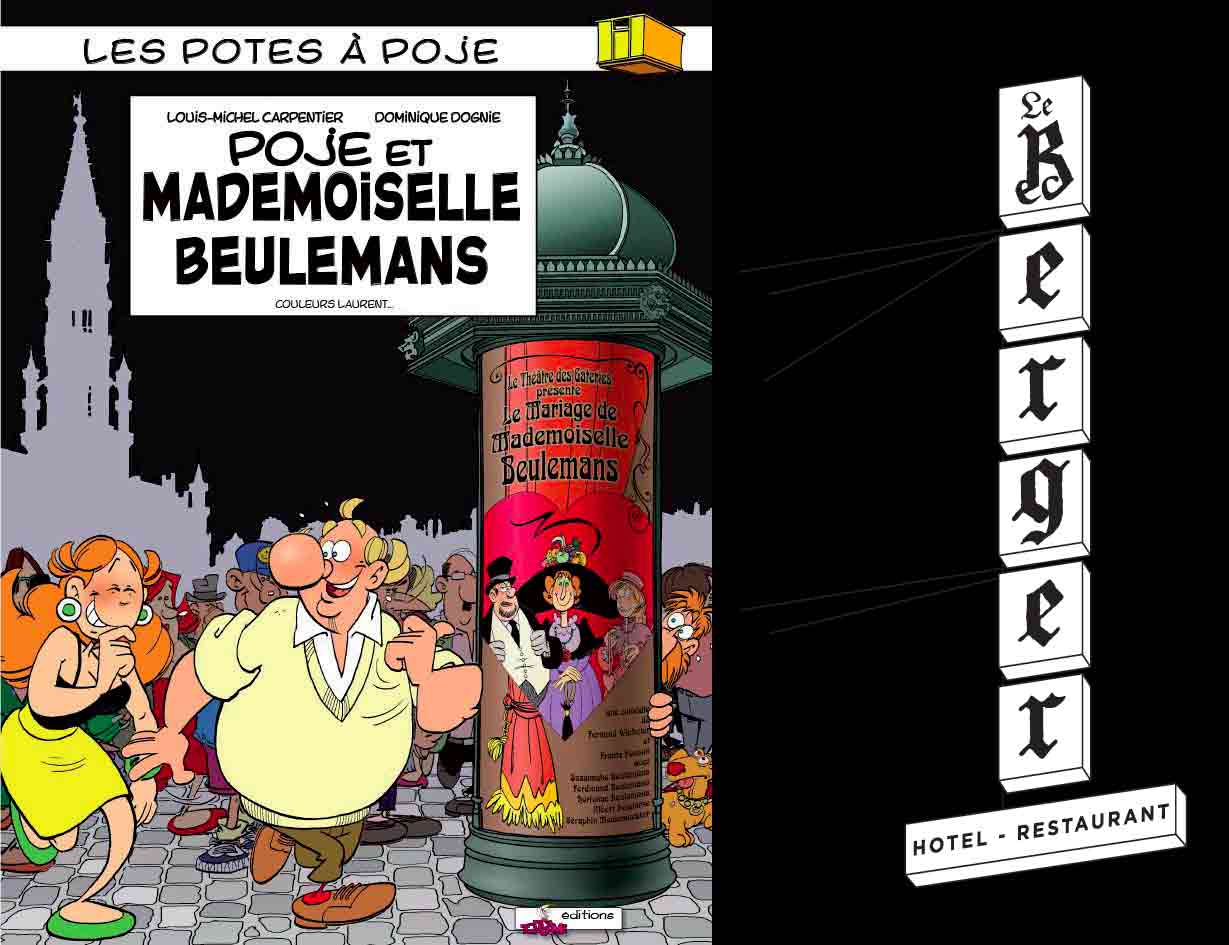 sale
Les potes à Poje - Package - Standard double room.
The Poje is a cartoon character typical of Brussels. For the 24th book in the series, the Poje lives kind of a naughty story. He, yet so enamored of his Micheline, recently has a mistress ...
As in the famous Brussels's play "The weading of Miss Beulemans", the Brussels surrealism is, here, expressed in comics.
Participant of the Brussels's folklore, Le Berger Hotel wanted to participate in the distribution of the comicstrip. Indeed, you will not find it in bookstores (!).
Seize the opportunity to buy an original souvenir of your stay with us ...
This exclusive package includes:
- 1 night in a double room (for 2 people)
- 2 breakfasts
- 1 Late Check-Out until 15:00
- The brand-new comic of Poje: Poje et Mademoiselle Beulemans (in french)
(Free Wifi / 2 small bottles of water in your room / Free Cancellation).
The voucher is valid for one year as from the month in which it is ordered.
In order to use it, you must contact us per email to communicate the arrival date, the "order code" of the voucher and the name of the guest. The hotel can refuse the booking according to its availability or daily rate.
If you want a specific room, don't forget to mention it on the moment of booking.
Cancellation is possible until 48 hours before the arrival date. After, the voucher is considered used.
For the check-in / check-out period and other information, please, refer to our website.